Say I love you, thank you, I'm sorry, I'm interested in...
SAY IT WITH FLOWERS!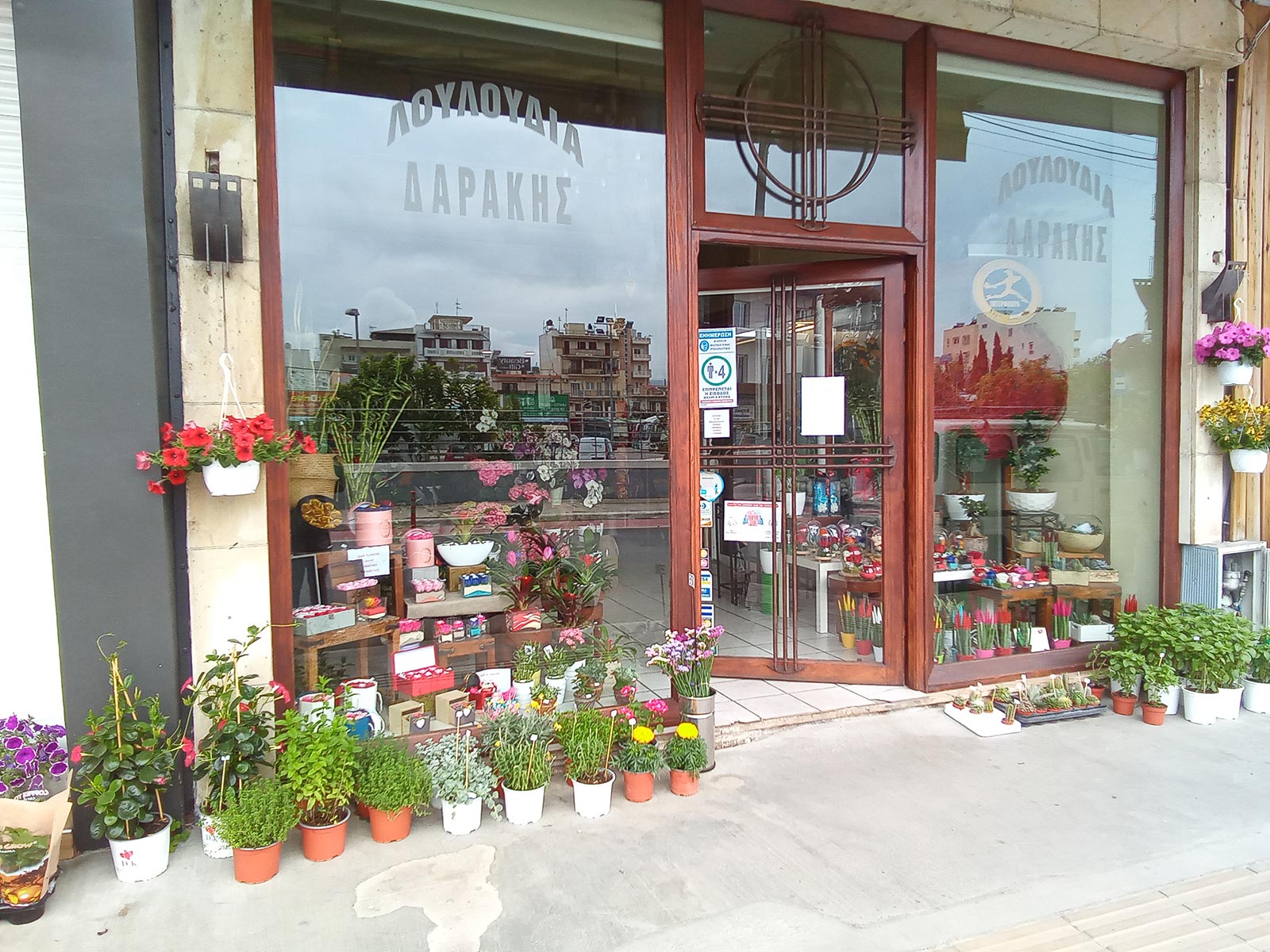 With our long experience, the immediacy that distinguishes the relationship with our customers, we are always by your side, ready to listen to your wishes and serve your needs. We decorate all the great events of your life, wedding, birth, baptism, or any other occasion. Our goal is to create beautiful memories for you. Trust us to make an original gift or a special surprise to your loved ones.
We proudly say that our customers are always happy with our service and the quality of our products! Ask them !!!!
We will be very happy to meet you up close and to serve you in our store 90 Kydonias Street in Chania, but also in our online store www.louloudiadarakis.gr.